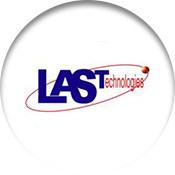 You guys are awesome partners and I recommend all of my friends to work with you. You have delivered top quality services and products! Good Stuff!
LAS Technologies PTE LTD
Andrew Tan , Vice President Julie Adams, Director One of the best work experience with Csharks as they are totally flexible, great with constant communication, Creative in every aspect from graphic art to final production. We would use Csharks for future work without question. The distance and cultural differences pose no barriers with this group - pricing is far better than United States while their attitude and willingness to solve problems is constant and superb
Surf Simulators of Hawaii
Paul E.Goo – CEO/Founder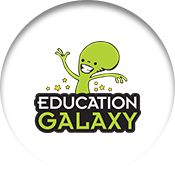 I have had the pleasure and good fortune to have the opportunity to work with Team Csharks. They have developed a very comprehensive children's learning application for me that included 29 activities, 2 games, and automated reporting. Csharks provided clear expectations up front and always expertly delivered and exceeded expectations along the way. His design team helped bring our ideas to life and his development team flawlessly implemented our vision. I would highly recommend Csharks for any project, big or small. He has earned our trust and our ongoing business.
Education Galaxy
Jeremy Verret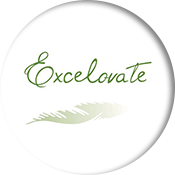 We have partnered with Csharks Games & Solutions on two mobile applications and our experience has been exceptional. They are very fast, responsive and deliver quality results every time
Excelovate
Emmy Eaton , VP of Operations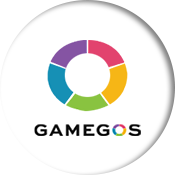 Being the first online girl games website, we are always happy with the quality of work and outcome of the projects. They've very talented designers and programmers. We are pleased in all aspects of working with Csharks and highly recommend them to anyone